#NaNonFicWriMo: Spirituality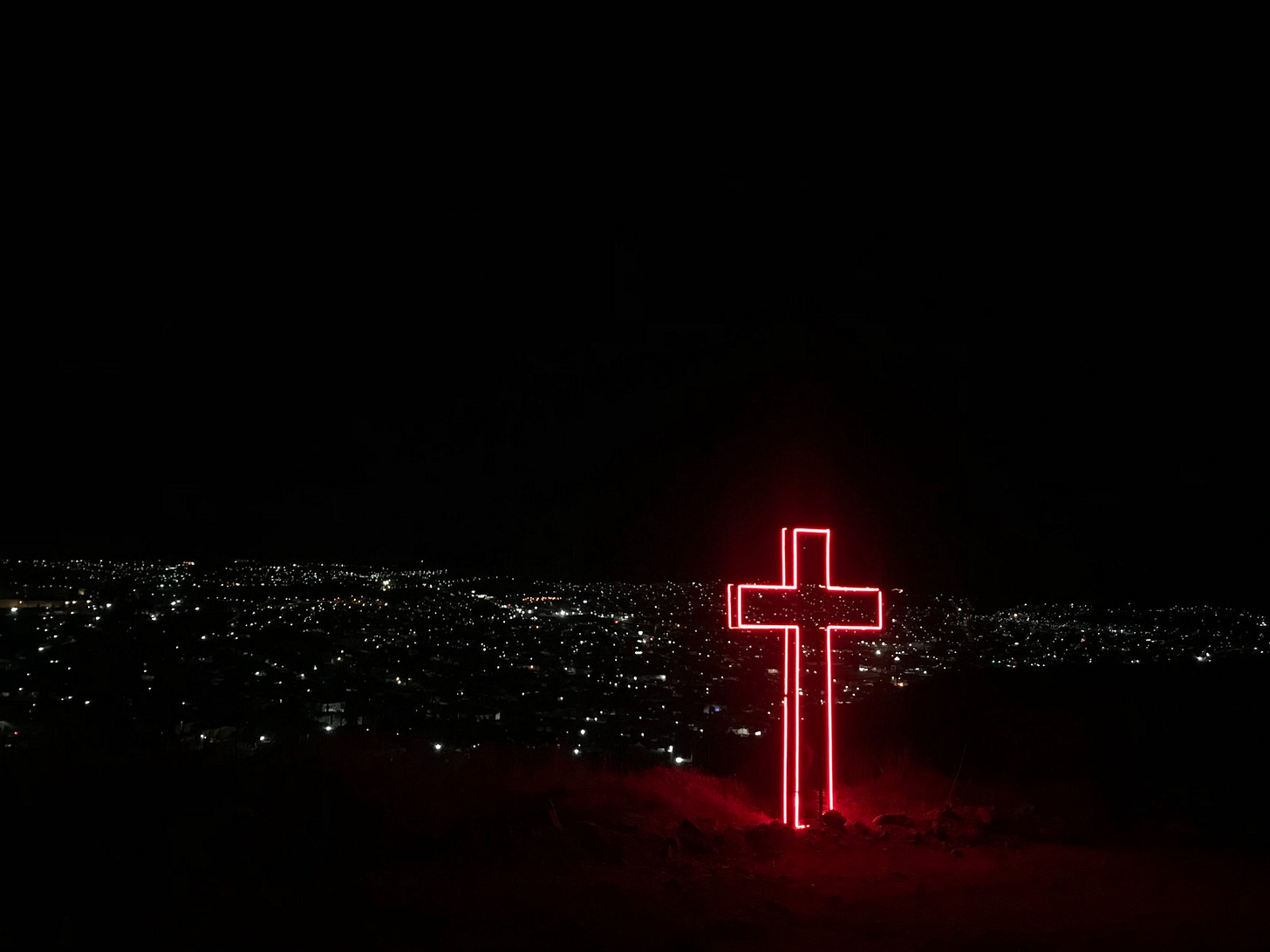 Photo by Diana Vargas on Unsplash
Few of my adult friends know that I used to be very religious. It's not a secret, but how do you bring up sacred devotion in everyday conversation? As a teenager, I felt lonely and out of place. And yes, those feelings are hallmarks of teenage years. To be more specific, I felt small and insignificant. I kicked off freshman year contemplating a move to a boarding school in Virginia and an accelerated high school and university in North Texas. Although I decided to attend my public high school after all, the search for something larger than myself did not dissipate. I continued my musical pursuits by joining the marching band. However, the all-consuming intensity of marching band in Texas only demonstrated how much I didn't belong in Texas. The sheer physicality and endurance required and the bombastic, appearance-obsessed nature of all activities linked to Texas football overwhelmed a shy-by-circumstance, overweight black girl in a predominantly white suburb.
I needed refuge and found that security through a new friend in the color guard who attended the local Catholic Church. To the delight of my moderately religious mother, I asked to attend church. At first, going to church was about going to a place where other people my age actually enjoyed my authentic presence. But I fell in love with the physical surroundings quickly. Catholic churches are often stunning structures, simultaneously cultivating awe while comforting you through ritual. They function as a home away from home no matter where you are in the world. The Mass follows the same structure, and you receive counsel from your earthly Father represented by the priest and enlightenment from your heavenly father through prayer and communion. The feeling of belonging is truly addictive. And because I felt so alone and foundation-less, Catholic devotion offered the cure for what ailed me.
During my high school years, the Church experienced a boom in cultural currency, suddenly becoming somewhat cool after years in the wilderness. Like any other economic institution, the supply of activities rose to meet the demand as young people flocked to the Church. The Steubenville Retreat was the flagship activity, a yearly retreat that brought together young devoted Catholics to learn more about deepening their faith and connecting with other Catholic teens from all across the country. Those were only the official benefits. What the retreat literature did not reveal were stories and testimonials from past attendees about the transcendental experience of experiencing the Holy Spirit. Not really a draw for me personally as a skeptic but something that friends spoke about frequently as we got ready for the trip.
I arrived at Steubenville, which best resembled a wholesome version of Coachella. You could find plenty of merch for sale, with side stages for more targeted education. The main stage events occurred in a small arena, complete with a dramatic light show and exciting music. The first night was just a preview of activities ahead which the second night was the main event complete with a call for attendees to publicly devote themselves to a life filled with God and faith, much like the episode of Girlfriends when Toni's life falls apart.
After a rousing sermon, the music began to swell. I'm a sucker for a good rhythm, and the drummer there really knew what he was doing and the beats echoed in the arena. I had written about my desperate desire to feel loved and connected in the journal they gave us. The volume of the music ebbed and flowed alternating with periodic prayers. My eyes closed tightly as I focused all of my attention, energy and emotion on the intention I set in my journal. What happened next I've thought of as a self-induced hypnosis or meditative state. I felt warm but as though I was bathed in sunlight. Whereas before I felt and heard the vibration of the music, the sensation dulled as though I had entered another room. The knots in my stomach relaxed as I fell into a state of ease. I felt light. And I felt like I became light itself. And then I felt like I was light-headed so I attempted to sit down but somewhat fell down.
I no longer behave as a devout Catholic. The history of sexual abuse in the Church came to light and the institution's political stance during the Bush years left a terrible taste in my mouth. I no longer felt as though I could turn to the Church for refuge because there were so many who had been betrayed. While I have never doubted the presence of a higher power, my experience at Steubenville turned that from an intellectual belief into an instinctive one. But my separation from the Church made me doubt that instinct. My thinking has evolved as I've learned how religion and spirituality are often conflated but in reality different. Religion enables and facilitates the social practice of spirituality: community gathering and shared tradition and ritual. Spirituality comprises the personal beliefs and practices that guide your interactions with a higher power outside of the physical world. Now I've shifted away from institutional religion and begun a journey to define spirituality on my own terms.
I'm writing an unedited personal essay everyday of November for #NaNonFicWriMo, the non-fiction spin on #NaNoWriMo. You can find daily prompts on my Instagram. Want to join in? The only rules are at least 750 words about the daily prompt and tag #NaNonFicWriMo to share.