#NaNonFicWriMo: Night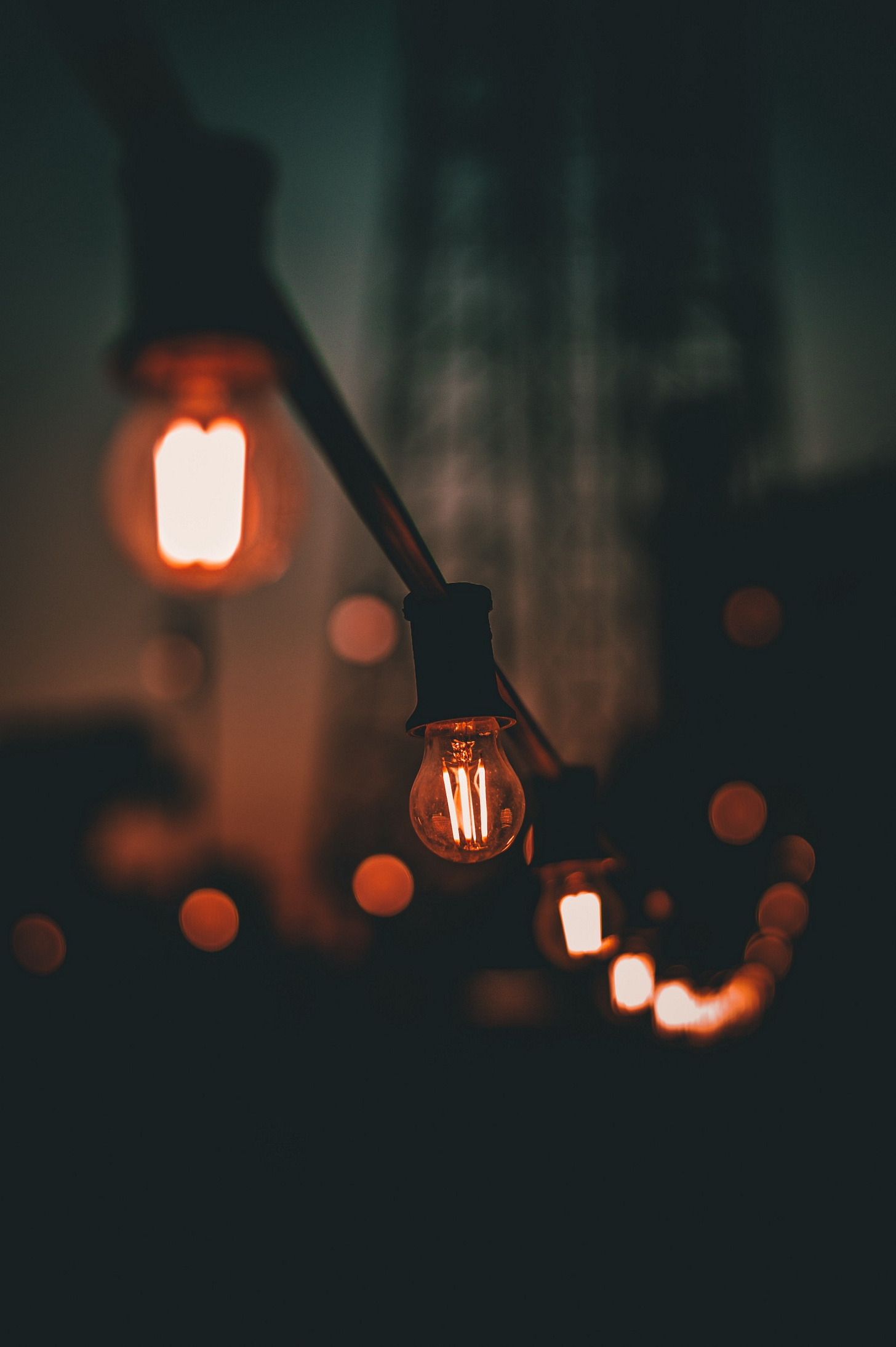 Photo by Biel Morro on Unsplash
If you're a fan of How I Met Your Mother, then you know one of the recurring motifs is the saying "Nothing good ever happens after 2 am." Late nights are dangerous and attractive. Everyone is sexier at night. Everyone is also more foolish during those hours as well.
I've always been a night person. In childhood, I stayed up to read and sneakily watch movies that my parents said were too old for me. In college and grad school, I would go to the gym at midnight as a study break. When I lived in Mozambique and Argentina, it was not unusual for me to stay out all night and not come home until 9 am. These days, I write at night because #adulting requires work to be done in the morning hours. Unfortunately, this also means I don't stay up until 2 am every night like I used to.
When I moved to San Francisco, I said goodbye to long nights that began at midnight and ended at 6 am. After all, I had just left the City That Never Sleeps. It was time to get some shuteye after the relentless bustle of big city life. As much as San Francisco wishes that it were a major city, its much more akin to a small town. The quirkiness lives in pockets and enclaves rather than swallowing entire city blocks. Almost all bars and clubs close at 2 am.
But I found being single in a city, regardless of its size, often means that old habits die hard. One night I met a friend for drinks. We needed some girl time to catch up. When I say drinks, neither of us was the Chardonnay type. She sipped whiskey and I sipped bourbon. And when you're two attractive women sitting at a bar and one of you knows the bartender, you tend to get a lagniappe, or a bit extra if you're not from New Orleans.
Naturally, our conversations took a turn toward our dating lives, or lack thereof. I wasn't exactly looking because I had fallen into an intense situationship with a job that took up all of my time and almost all of my energy. My friend who I will call Stephanie had left her traditional law firm job and recently gotten a hot new tech job, complete with a circle of 100 new co-workers and friends. A few text messages later, a couple of her male coworkers dropped by. One lived in San Francisco and the other, Hans, was visiting from their office in Europe. And a couple of rounds later, we went dancing next door.
None of us wanted the night to end. But of course, in San Francisco, sometimes you don't have that option. As serendipity had it, the co-worker visiting from the apartment was staying in a nearby apartment. Now this wasn't just any apartment. The entire building belonged to the company. The units were used when workers from satellite offices came to work in San Francisco on work trips. Also, the apartments were full furnished and stocked with food and alcohol. We decided to have a nightcap and chat a bit more. Hans casually mentioned that there was a hot tub on the rooftop so of course we had to jump in.
Now before your mind jumps to conclusions fed to us by Hollywood, that was it. We continued drinking in the hot tub for a couple of hours before both Stephanie and I headed home. And that may have been the most San Francisco part about it. Nothing dangerous happened after 2 am and no scandal occurred that could not have been discussed over coffee in front of the water cooler.
While Silicon Valley has no end of salacious stories of power hungry men who take advantage of women or wild parties with group sex, this tame late night affair ended up with me climbing into my own bed alone and reading a book. This could be a case of tech innovating the sexiness out of late night stories. When you live in a place where the ambient conversation frequently involves the words, algorithm, testing, and risk mitigation, it's hard not to feel as though the mystery of random human interaction hasn't faded away.
I've had few late nights in the last six years, but the ones I've had have been higher quality. More filled with long dinners with friends at someone's home rather than yelling over house music at a bar. Because let's face it. The notion of nothing good ever happening after 2 am has nothing to so with the clock. it has everything to do with the decisions that we make and the responsibility we take for those decisions. Without the social pressure of needing to accomplish something, I could appreciate late nights for what they were.
I'm writing an unedited personal essay everyday of November for #NaNonFicWriMo, the non-fiction spin on #NaNoWriMo. You can find daily prompts on my Instagram. Want to join in? The only rules are at least 750 words about the daily prompt and tag #NaNonFicWriMo to share.