#NaNonFicWriMo: Becoming Your Parents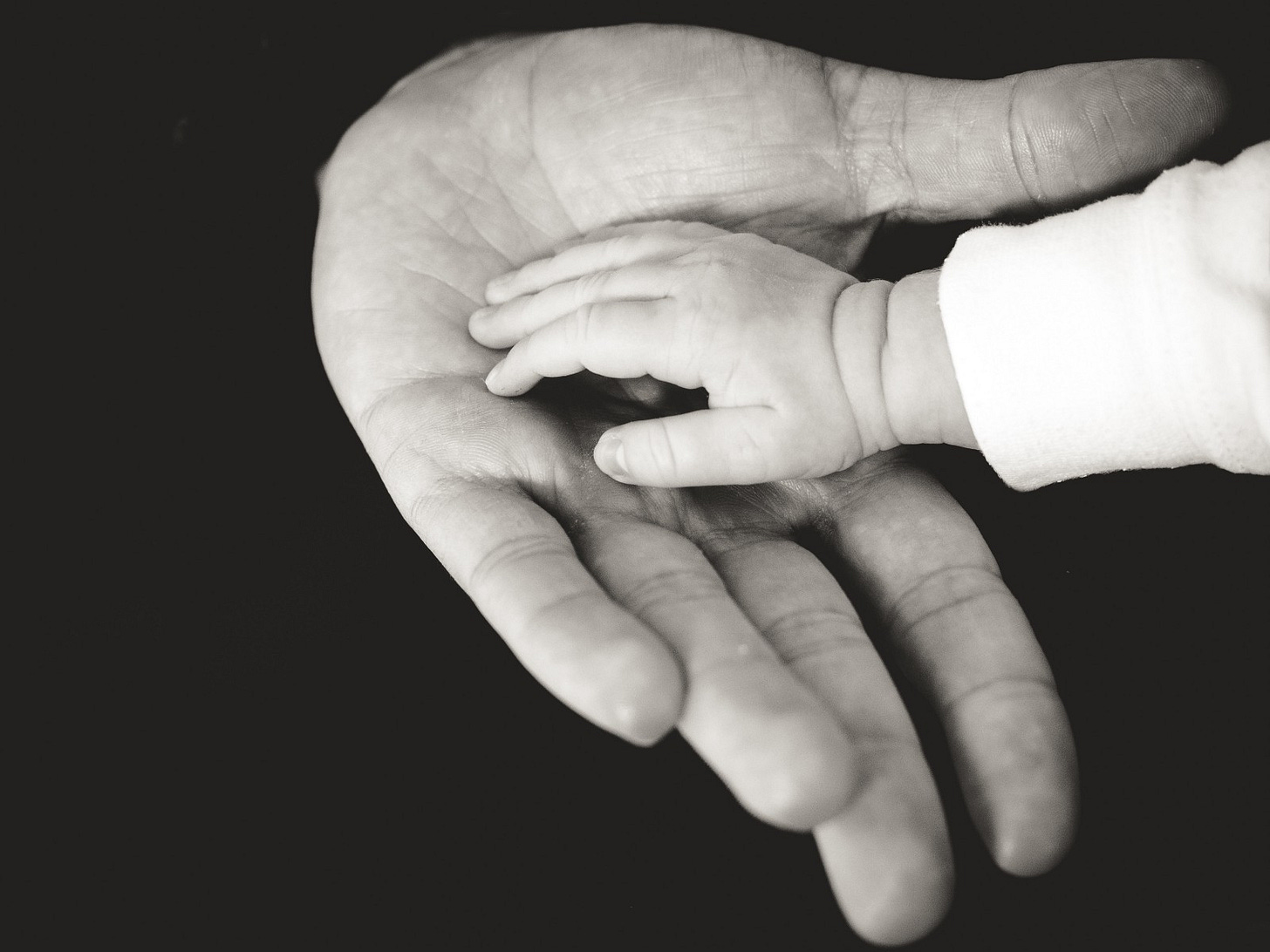 Photo by Liane Metzler on Unsplash
Maybe it's a rite of passage, learned behavior or simply genetics. But all of us become our parents somehow. My initial relationship with my mother was one of admiration: Baby Vanessa wanted to emulate her mother's love of reading. Every week, my mom would take my siblings and I to the local library and we'd all scatter to our favorite sections. My little brother would skim through Goosebumps knowing that my mom would say he was too young to check them out. I'd look at abridged versions of classic literature and pretty much any book with a horse on the cover. My mom has always favored mystery novels. Every week, I'd leave with a stack of books just as tall as my mom's stack.
These days, I don't read nearly as many books as I used to. And for years, my mom and I have had very different interests. My mom recently retired after a 40 year career teaching nursing, with 30 years spent at the same institution. I have had three jobs and one business in the last six years alone. By my current age, my mom was married with three kids. I'm in a long-term relationship and have no kids. My mom is also fine staying at home quietly reading books or crocheting blankets while I spend my free time writing, taking photos, traveling, and going to events. Our paths diverged and so did our close alignment in decision making.
Last week, I devoured Michelle Obama's Becoming in three days. I found myself highlighting countless passages in the Kindle version as so many of the passages were relatable to my life and life as a black woman generally in this country. Other than the fact that I am now openly wishing that she would adopt me as at least a niece, her description of her relationship with her mother stuck out. Particularly, the moment that she has with her mother after she picks her up from the airport. Michelle felt extremely dispassionate about her law firm career but lost as to how to proceed. Meanwhile, her mother had sacrificed so many of her aspirations to raise her the way she saw fit. So her amazingly even-handed and even-keeled mother told her to stay where the money was.
Over the last few years, I've had talks with my mother that ended just like that one. I'd call my mother voicing the latest struggle of being an entrepreneur. The conversation would proceed as though it were scripted. She would say something like, "I went to college to learn a thing and then I graduated to work in that thing. I don't know what to tell you. Maybe you should get a job." It was incredibly vexing and demoralizing. She meant well but also didn't understand my experience. Fast forward to the start of my new job this week. I came around to seeing things her way but for different reasons.
My mother loved teaching nursing. And she knew that's what she wanted to do at an early age. She's exceptionally aware of her strengths and limitations and taught me to have the same kind of self-awareness. Growing up, she would tell me, "When you lie to yourself, you only hurt yourself." Although much of her career was solely teaching, she worked as an administrator for the entire nursing program for roughly five years. She knew before took the position what she wasn't taking on the role because she enjoyed the job but rather it was the best decision for students to have a positive educational experience at the time. Once there was an alternative candidate available, she stepped down.
Much like my mother, I loved being an entrepreneur. I started my business because there was a lack of people who focused on this intersection of health, technology and public health rather than the fact that I've always dreamed of starting a business. Over the years, other folks have stepped up to the plate so I could step back from my business and step into a role that's both enjoyable and impactful. It took tapping into that self-awareness that my mother exhibited and inculcated in me to feel ok with stepping back and excited for what this new job offered.
My mom has a greater need for stability than I do and I have high risk tolerance which has caused countless gray hairs on her head. Although we have disagreed on the right way to build a career in this world, we do it from a place of love. Society tells young women to fear or dread becoming their mothers. It's a unfortunate weight to carry as you navigate womanhood when there's so much helpful wisdom to gain and so many painful mistakes to avoid when your parents can still guide you without being physically present when you act on their lessons.
I'm writing an unedited personal essay everyday of November for #NaNonFicWriMo, the non-fiction spin on #NaNoWriMo. You can find daily prompts on my Instagram. Want to join in? The only rules are at least 750 words about the daily prompt and tag #NaNonFicWriMo to share.