#NaNonFicWriMo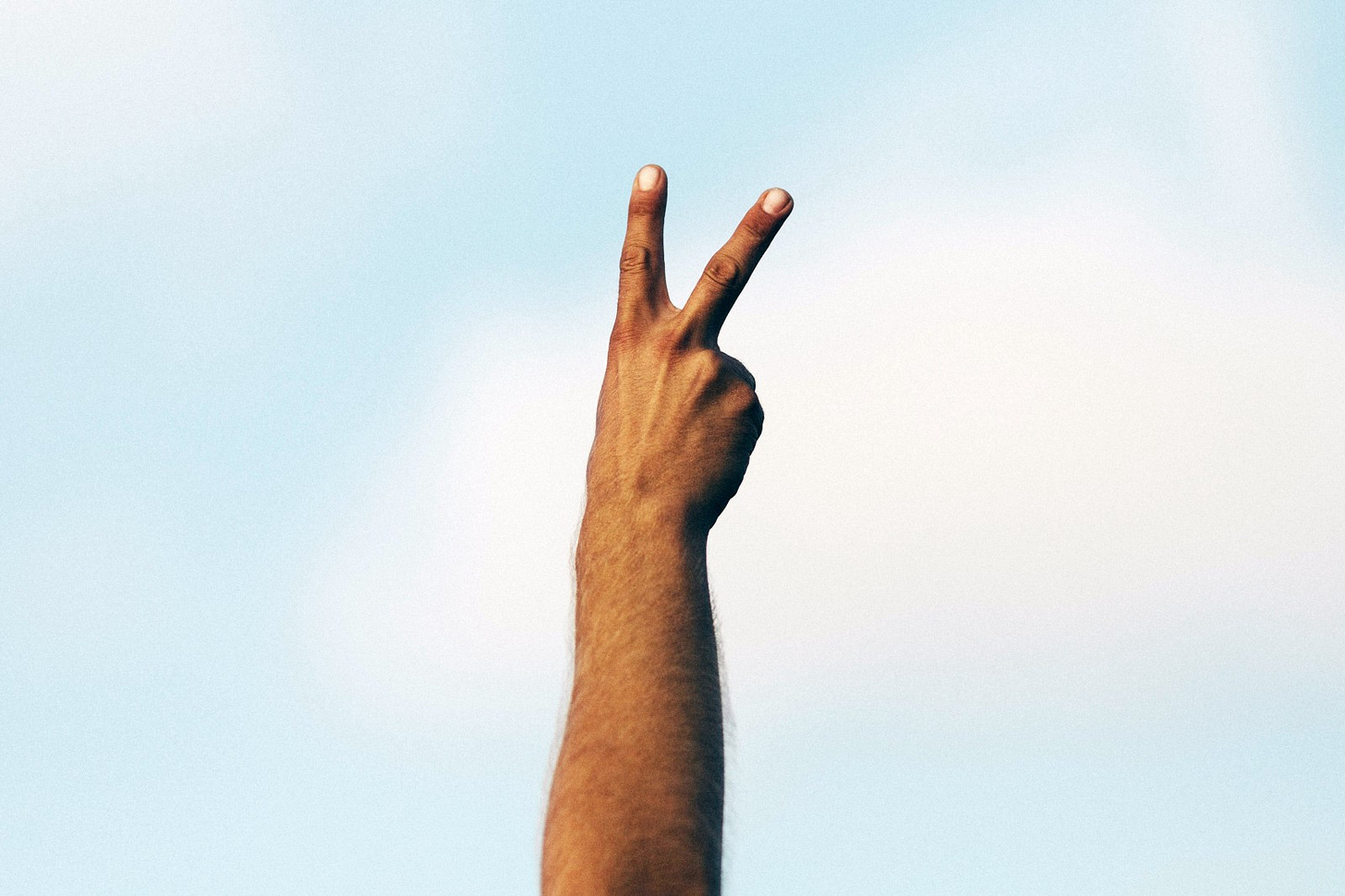 Photo by Patrick Fore on Unsplash
So much of #adulting involves understanding your boundaries. As teens we take risks so we can learn to proactively identify how far we are willing to go. Our parents and other adults in our lives portray themselves as the voice of reason as they impose curfews and other limitations. We enter our tumultuous twenties as the structure of schooling fades away, opening an array of opportunity but also infinite options for failure. Usually by this point we have experienced how adults are not fallible. In fact, they often can deliver unfair judgments and punishments to others. This introduction to the fallibility of adults presents an opportunity for us to rise to the occasion and act to protect fairness and justice, even when others fail to do so.
Speaking up is a crucial first step to taking action to help somebody beyond yourself. As kids we may not have the vocabulary to label something as an injustice, but we have a sense of right and wrong. As adults, we have a tendency to discount and dismiss injustices because we know too much. The world seems to be too big and terrible, and we feel overwhelmed by the risk and courage required. But addressing injustice doesn't have to be all consuming. These can be small injustices like helping a coworker receive recognition for her work or major injustices like saving lives and livelihoods.
Ten years ago, I witnessed an injustice that would have destroyed the lives of several families who I had grow to know and care for. I worked at an HIV clinic in Argentina. Although the world associates Argentina with cosmopolitan flair such as tango and grand dinners of grass-fed beef, working in a world affected by HIV had much more in common with other developing countries wrestling with the HIV epidemic. Stigma against HIV impeded every aspect of care including diagnosis and continuous care. Several patients said their local doctors often refused to provide treatment out of fear of contracting the disease.
Because of this human response to a biological contagion, the federal government established a network of dedicated clinics that offered medical care and wraparound services for people living with HIV. Staffed with teams of doctors, social workers, psychologists, nutritionists and other medical professionals with specialized training as well as caring bedside manner, these clinics served as medical homes for people who could have lost their jobs, homes, and families if their HIV status were public.
I came to the clinic to develop a nutrition education program for the patients. About two months into my work, the city chose a new health commissioner in response to negative headlines about children's health. The new commissioner stated his intention to close the clinic to replace it with pediatric care. Although a legal mandate established the HIV clinic, HIV care and treatment was a sensitive health issue that most of the political leadership preferred to avoid addressing.
While at first the clinic staff and patients first felt that the closure was a foregone conclusion, both the center director, Jorge, and I felt it was important to make a public case to defend the clinic. Injustice often occurs in darkness so we needed to shed a light on the situation. But for this effort to be effective, we had to persuade patients to take the risk of making their status known to put a human face on a politically sensitive issue.
I sat with patients individually to listen to them share their worst fears about the closure of the clinic as well as sharing their status. Careful to not dismiss their concerns, I told them how they had both state and federal law on their side. We talked about the available options they had if their landlord or employer decided to retaliate. Jorge and I told them that they were not alone in their fear. We pulled together a small community of patients behind them so they wouldn't feel as though they were fighting an insurmountable battle alone.
Gradually we found a few brave souls willing to provide written statements to the local newspaper, sharing of the impact of the clinic on their lives and the lives of their families. Another patient participated in a live radio interview. We sat for 45 minutes walking through talking points and practicing the questions. They weren't afraid of what the interview meant for their personal life, but rather how would it reflect upon the clinic if the interview didn't go well. He did amazingly well, presenting a passionate case for health as a human right. His appearance and the growing story caught the attention of a local TV station who interviewed a few more patients. By this time, I had coached more of the patients to sign on to a letter of all the clinic patients. I also convened patients to start planning a patient advisory group to inform clinic operations.
In the end the patients prevailed. The health commissioner had to back down due to public pressure as residents blamed him for taking advantage of sick people. I'm so grateful for the amazing courage of these patients coming forward and feel blessed to have supported them in defending their survival.
I'm writing an unedited personal essay everyday of November for #NaNonFicWriMo, the non-fiction spin on #NaNoWriMo. You can find daily prompts on my Instagram. Want to join in? The only rules are at least 750 words about the daily prompt and tag #NaNonFicWriMo to share.